INNOVATIVE HOME ORGANIZATION. EXCEPTIONAL CUSTOMER SERVICE.
HELPING
you

FIND BALANCE

and

RESTORE CALM

in your

HOME EVERYDAY

BASED IN BROOKLIN – SERVING TORONTO AND THE SURROUNDING GTA

DECANTT is a full-service home organization firm that's helping busy clients simplify their life with beautifully organized spaces that maximize efficiency and foster a sense of calm.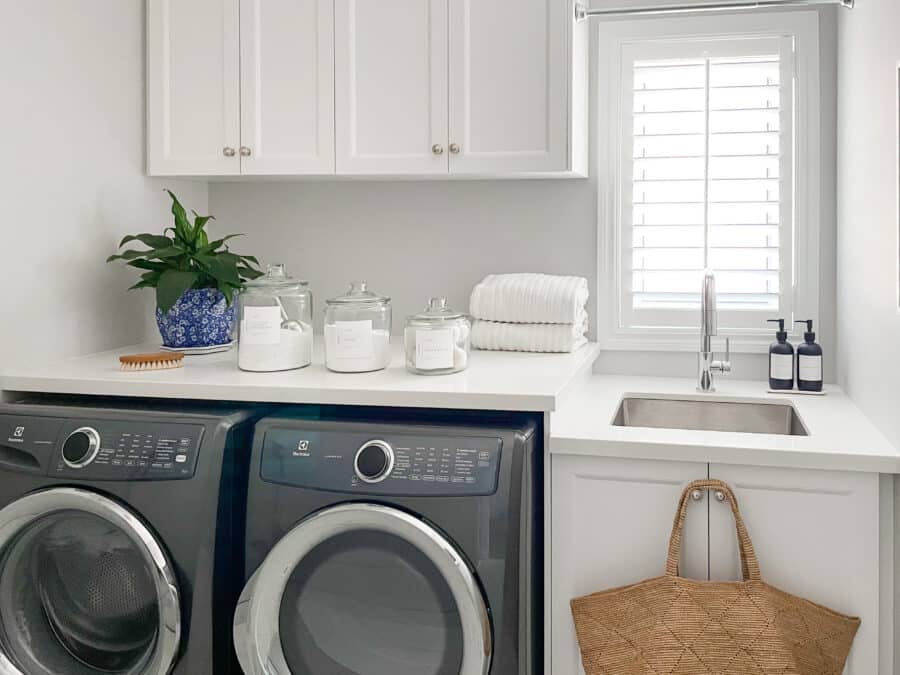 We believe that a more balanced and abundant life is possible when the right systems are in place. Through the power of organization, we work with clients worldwide to transform their homes so they're free to spend less time on chores and more time on activities that prove meaningful in their lives.
HOME ORGANIZATION
Your home was built to be organized — let's reveal its hidden function and beauty! Our 5-step process will clear away the clutter with a personalized declutter, custom design and tailored storage solutions that improve the flow of your space. We organize everything from pantries to the entire house!
DESIGN
&

SPACE PLANNING

We offer design and space planning services that maximize efficiency. If you're planning to build or renovate, we'll ensure that your new space is efficient and incorporates smart storage solutions right from the start. We review third-party drawings design custom solutions and recommend products.

MOVES
&

RELOCATIONS

Are you ready for a fresh start? We'll coordinate with your movers to ensure a seamless transition to your new home. We'll help you leave the clutter behind (and reduce your moving costs) by decluttering and packing prior to your move. At your new home, we'll get you unpacked and set up for a fresh start.
"Have nothing in your houses that you do not know to be useful or believe to be beautiful." – William Morris
BOOK A CONSULTATION
We're the best versions of ourselves in spaces that ease and inspire us. Your organized, clutter-free home begins with a free consultation.